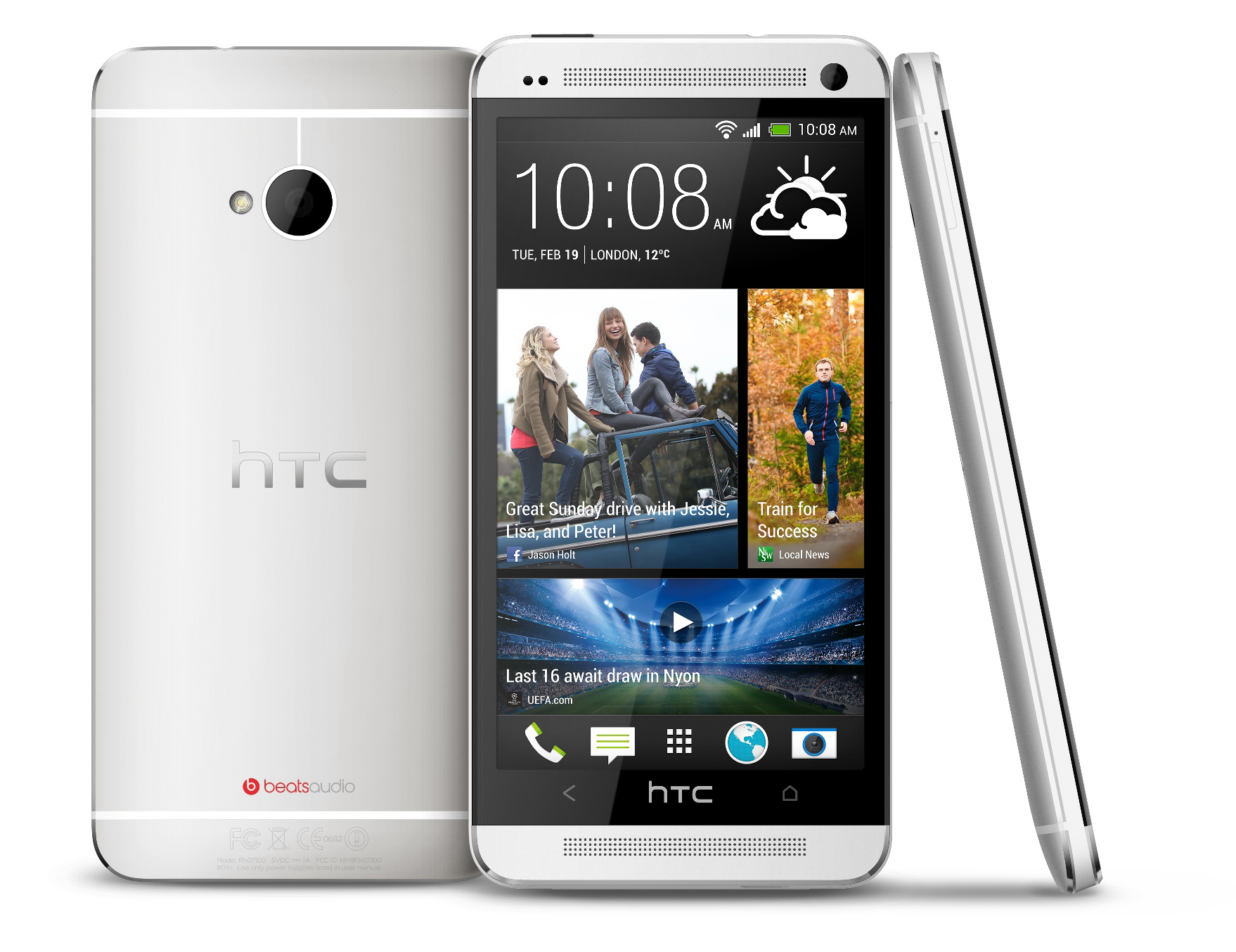 I received my new HTC One phone this past Saturday. It replaces my old HTC EVO 3D that I had for almost two years. I don't know if I could be any happier with the phone.
To put this in perspective, I am going to talk a little bit about my former HTC phone that made me swear off the company. My old HTC EVO 3D was actually a nice phone and worked well in it's first year. However, after two years I have gone through two EVO 3D, 5 batteries and random reboots and quite possibly the worst camera ever on a smartphone.
When the former HTC flagship came out, the HTC One X, I did play around with it at the store. I wanted to make sure my wife was getting the best phone at that time. (Samsung Galaxy S3). HTC Sense – which I have always despised – was even worse on the HTC One X. Not only that, the lack of a removable battery was unfathomable to me due to my horrible battery life on my EVO 3D. I showed also mention two other caveats. One, I liked my wife's EVO 4G. Two, the EVO 3D was released in May. At that time the phones were moving from single to dual core and I had virtually no other "new" choices. I would have gone with the latest Nexus but I was afraid it would not have enough processing power going forward.
After reading through many rumors and what not I thought I was still going to go with the Samsung Galaxy S4. I ended up with the One for a few different reasons. I liked the look better. Never really liked the plastic cases on Samsung. I also will be getting $100 back from HTC for purchasing the phone. The screen resolution is about the same and lastly, the camera really intrigued me. I've been hampered with horrible night shots for far too long. I wanted something that could take excellent pictures.
The HTC One is a very sharp looking phone. It also is much faster than my old EVO 3D. While you can read all the specifications on other sites and people can get into the exact details of every function I just want people to know why they should consider this phone:
It is a beautiful phone with the latest technology built into it. Great screen, great battery and has LTE. I used LTE while waiting on the plane in MIA and am currently using LTE here in Atlanta where I will be for the next few days.
Don't let the Samsung marketing machine confuse you. Samsung does make great phones but HTC is the one innovating in this round.