Welcome to the NEW PCPrime Site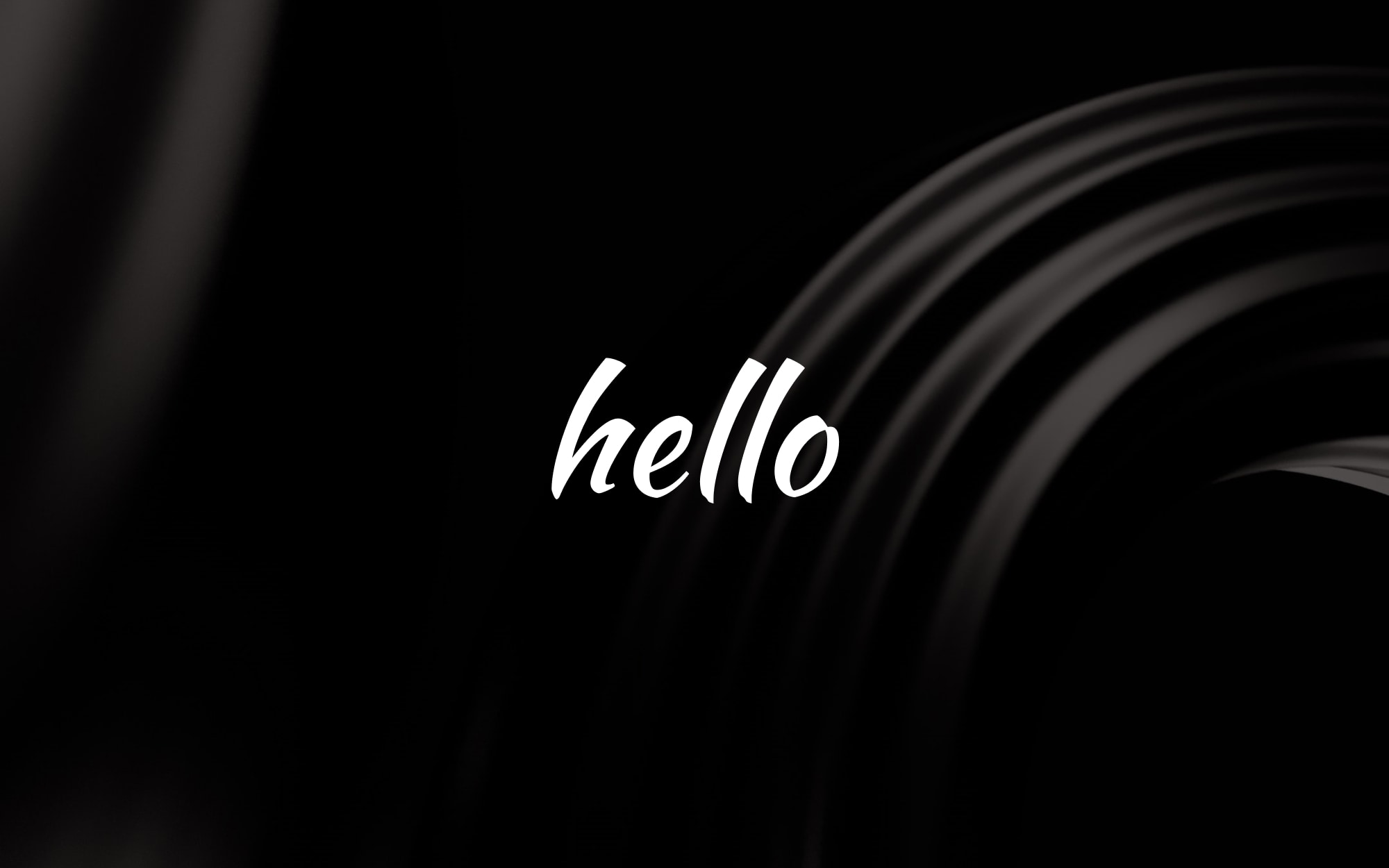 This is PCPrime's new home. A new ghost blog by Ben Uecker that's just getting started. I feel like it has been years that I have been talking about migrating from Wordpress to Ghost Blog. What finally pushed me to migrate the site was the termination of one of my hosting providers. I felt the time was finally right to wind down the hosting account that PCPrime was on. I actually migrated PCPrime wordpress to EC2 for about a week and then over this past weekend I migrated it to Ghost.
I had two objectives.  First, I really wanted to get off of Wordpress and this was a great excuse. Second, I am running Ghost in a docker container. I have a few docker containers in production but I still have more learning to do. In this case I want to run multiple containers on the same server.  I even have a miserable experience with two other ghost blogs that I run. They have been down for a very long time. It was an upgrade to Ubuntu 20.04 and a ghost update that ruined two of my hosted blogs.  My database backups were not helpful either -although that was my fault.
Things will be up and running here shortly, but you can subscribe in the meantime if you'd like to stay up to date and receive emails when new content is published!