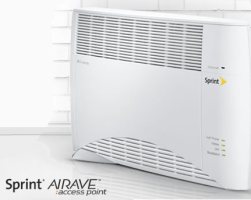 I just found out that my Sprint Airave 2.5 is using Tiger VPN.  I had a line item in my router for an unknown device using Tiger VPN.  It took me awhile but I did eventually figure out the device was my Sprint Airave.  I figured it out using simple troubleshooting.
My knowns were the local IP.  The name of the program, the destination IP and the MAC address.  Based on the destination IP lookup (sprint) and matching up the MAC address I finally determined what the mysterious device was.
I also think Amazon's consumer grade cloud app is using it also but I will leave that mystery to another day.